Message from the Chief Residents
To our newly matched residents and interested applicants,

As Chief Residents, we warmly welcome you to the Department of Anesthesiology at UC San Diego. Whether you are a new resident eager to start your anesthesia training or an applicant looking for the right program, we understand that you are embarking on an exhaustive yet rewarding process to prepare yourselves to become competent and strong anesthesiologists. Where you choose to train will greatly impact your ability to accomplish this goal and will dictate how enjoyable those years are.

At UC San Diego, we firmly believe that residents are trained to the highest standards and graduate as some of the most adaptable, skilled, and talented residents in the country. We routinely receive feedback from former residents and practices across the nation in support of that statement. If there is one sentiment about our residents that is collectively shared by the practices our graduates join, it is how prepared our residents are to act independently as attending anesthesiologists from day one. We pride ourselves on this unique quality, and we place great importance in continuing to produce anesthesiologists who can be entrusted with this responsibility early in their training and careers.

To facilitate this early independence, we maintain high expectations for our trainees in terms of patient ownership, skill development, and interpersonal communication. You will be tasked with taking care of complex patients while our faculty and senior residents afford you an increasing degree of autonomy. The first month of training begins with two weeks of structured one-to-one time with senior residents followed by two weeks with faculty. While the transition to independence can initially feel overwhelming, our residents universally value autonomy with time. The collegial culture within our department as well as the broader perioperative services at UC San Diego facilitates resident growth. Even our most senior and renowned attendings treat residents as colleagues, often operating on a first-name basis and showing respect regardless of the traditional hierarchy.

Another key aspect of our program is the approachability and hardworking nature of our leadership team. You will routinely work with and take call alongside our Program Director, Dr. Ben Beal; our Associate Program Director, Dr. John Finneran; and our Department Chair, Dr. Ruth Waterman. They lead by example in terms of their work ethic and commitment to clinical excellence. Further, they made a point to be "in the trenches" with their residents to understand first-hand the challenges we may face. As a result, we are comfortable voicing concerns, discussing opportunities for improvement, and soliciting career advice. We can honestly say that they have our backs on all matters that we bring to them.

With UC San Diego being a solid mid-sized program at 14 residents per class, we function as a tight-knit group without the inconveniences associated with larger or smaller programs. Our residents develop tight bonds with co-residents, fellows, and attendings, and we regularly spend time together in beautiful San Diego. Beach sessions, BBQs, golf rounds, and nights out on the town together are a common occurrence. When it comes to enjoying San Diego, the possibilities are endless, and our residents enjoy a broad range of hobbies ranging from surfing and cycling to performing live music. Day trips down south to Mexico, winter weekend getaways to Big Bear, or adventures to Joshua Tree National Park are some of the options available throughout Southern California as well. The quality of life one can have outside of the hospital makes even the roughest call week bearable.

Ultimately, we believe the anesthesiology department at UC San Diego provides residents with an excellent education while allowing us to live a well-rounded life. To our matched residents, we look forward to having you join our family. And to prospective applicants, we congratulate you on your journey thus far and hope to be a part of your future success.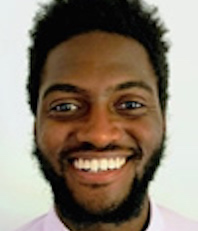 Corey Benjamin, MD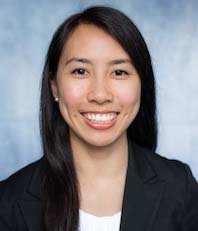 Regine Goh, MD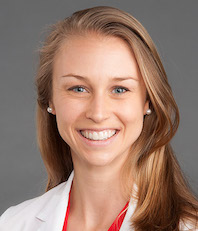 Caitlin Krol, MD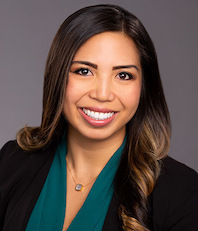 Sarah Vitug, MD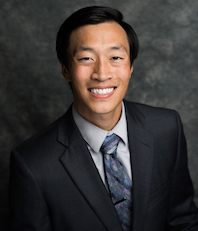 Daniel Wang, MD